Each day we overwhelm your brains with the content you've come to love from the Louder with Crowder Dot Com website.
But Facebook is...you know, Facebook. Their algorithm hides our ranting and raving as best it can. The best way to stick it to Zuckerface?
Sign up for the LWC News Blast! Get your favorite right-wing commentary delivered directly to your inbox!
Politics
Democrat Congresswoman Pushes Bill to Require Breathalyzers in Cars
June 17, 2019
Photo by Jaeda Waffer
It's no shocker to see lefties trying to dictate every aspect of our day-to day lives. Leftists are like helicopter parents. The helicopter in question is an Apache with an M230 chain gun and Hellfire missiles. Though, this one takes their nanny statism to a new extreme. I'm talking breathalyzers in every car extreme. For reals:
Representative Kathleen Rice (D-NY) has launched legislation that will ultimately require every driver in the United States to undergo a biological test before getting behind the wheel.

On May 30, Rice reintroduced the End Drunk Driving Act in a package with two other pieces of legislation. The basic premise is as sweeping as it is autocratic. She proposes that within ten years of the bill becoming law, no vehicle will be able to function before the driver takes, and passes, a built-in breathalyzer test.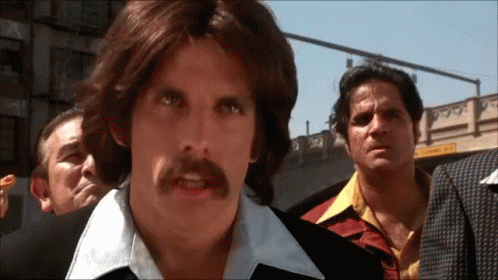 Maybe next, the left will require us to get a permission slip from our mommies before operating a vehicle. First, it's breathalyzers. Then, before we know it, they'll be putting the training wheels back on our bicycles. After all, they wouldn't want us getting scraped knees.
Look, I hate drunk driving just as much as the next guy, but this bill is overreaching and unnecessary. Just the thought of fumbling around and breathing into some fancy device to go to the convenience store gives me a headache. Which makes me want a drink. See, this bill's already having the opposite effect.
This is leftist nanny statism at its worst. Lefties seem to think we're small children in need of constant supervision. I'm sure this bill is gonna fail, but it won't be the last time the left tries attempting another power grab. This, my friends, is why we oppose them at every turn.
NOT SUBSCRIBED TO THE PODCAST? FIX THAT! IT'S COMPLETELY FREE ON BOTH ITUNES HERE AND SOUNDCLOUD HERE.