Each day we overwhelm your brains with the content you've come to love from the Louder with Crowder Dot Com website.
But Facebook is...you know, Facebook. Their algorithm hides our ranting and raving as best it can. The best way to stick it to Zuckerface?
Sign up for the LWC News Blast! Get your favorite right-wing commentary delivered directly to your inbox!
Biden's walking away from Medal of Honor recipient made even more bizarre when you hear Karine Jean-Pierre's flimsy excuse
September 06, 2023
There was another in a long line of embarrassing Joe Biden moments on Tuesday. After presenting Army Captain Larry Taylor with the Medal of Honor, he walked off stage before the ceremony was over, leaving the 81-year-old hero standing there by himself during the benediction. Karine Jean-Pierre, to her credit, apologized for the embarrassing moment and said the president had just gotten confused.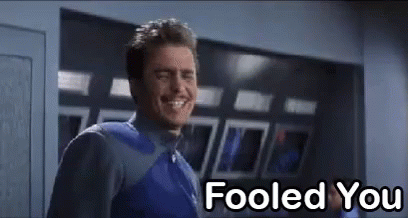 Nah, she had a silly and pathetic excuse that was even pathetic and silly by your typical White House standards. Here's Biden's uh-oh from Tuesday.
Here is KJP. What looked like an embarrassing moment to you and me was what they PLANNED to happen.
Let me see if I have this straight. In order to minimize exposure to SCHMOVID, even though eighty-year-old Joe Biden tested negative, and even after standing right next to an eighty-one-year-old, part of the plan was for Joe Biden to leave early and walk through a crowd of people. Because, had Biden stayed an extra minute or so to hear the benediction, that would have put too many people at risk of SCHMOVID.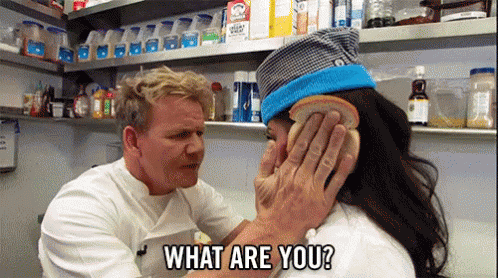 Saying nothing of the fact that while he entered wearing a mask, when Joe Biden left the Medal of Honor ceremony early to lessen everyone's exposure to SCHMOVID, he walked through a crowd of people NOT WEARING HIS MASK.

I know that you know that I know masks are booty. But the White House still expects Americans to believe. Not unlike how the White House expects us all to believe that when Biden left the Medal of Honor ceremony early, it wasn't disrespectful. It was your president caring enough about you that he was willing to LOOK disrespectful just to prevent of room full of people from possibly catching his wife's SCHMOVID. If anything, Joe Biden was the hero yesterday! Where's his medal?
Who's to say if new lockdowns and new mandates are part of the Biden 2024 campaign? IF they are, it's remarkable that the White House thinks the past few days have helped them in the slightest.
><><><><><><
Brodigan is Grand Poobah of this here website and when he isn't writing words about things enjoys day drinking, pro-wrestling, and country music. You can find him on the Twitter too.
Facebook doesn't want you reading this post or any others lately. Their algorithm hides our stories and shenanigans as best it can. The best way to stick it to Zuckerface? Sign up for our DAILY EMAIL BLASTS! They can't stop us from delivering our content straight to your inbox. Yet.