Each day we overwhelm your brains with the content you've come to love from the Louder with Crowder Dot Com website.
But Facebook is...you know, Facebook. Their algorithm hides our ranting and raving as best it can. The best way to stick it to Zuckerface?
Sign up for the LWC News Blast! Get your favorite right-wing commentary delivered directly to your inbox!
Alyssa Milano Defends Joe Biden Against Accusations Despite her Feminist History
April 02, 2019
It's no shocker anymore how Joe Biden is kind of a creeper. Any woman within sight of the gaffe-prone former vice-president is at risk of Biden's signature heavy petting. It's wise to take caution, unless you're in the mood for an erotic massage and some dirty talk being piped into your ear. While simultaneously receiving a tender hair-sniffing.
Despite all the evidence of Biden being a bonafide toucher of dames. some lefties refuse to let him go. Radical lefty feminist, Alyssa Milano, being among them.
See for yourself:
"Put on a smooth jazz album with them. Went into the standing spoon position with them. Did every maneuver in the outercourse handbook with them."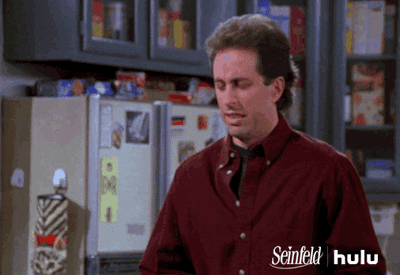 We haven't even gotten to the best part yet:
I wonder if Alyssa would apply the same "logic" to a serial rapist. "Sure, we should #believeallwomen, but it's not like the guy's out raping every haver of a vagina. That's gotta count for something, right?"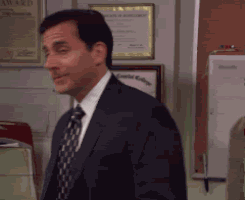 Uh, intent doesn't make a difference. I'm sure you'll find many a member of the sex offender list who thinks they were just treating the lasses to a good time. It doesn't make them any less guilty.
Remember, this is the same Alyssa Milano who went on a crusade against Brett "Beer Me" Kavanaugh. One lady accuses the Brettster of some malarkey over at Timmy's house. No proof to back  up the claims. No witnesses. Nevertheless, there's enough "evidence" for Alyssa to "believe all women" and hand down a guilty verdict.
Ms. Milano here wouldn't extend the same understanding to a Republican facing accusations. Which suggests to me this defense has very little to do with the case and everything to do with the "D" after Biden's name. Alyssa isn't about to turn on a fellow lefty, no matter how bad the case is against him. Hypocrite.
NOT SUBSCRIBED TO THE PODCAST? FIX THAT! IT'S COMPLETELY FREE ON BOTH ITUNES HERE AND SOUNDCLOUD HERE.