'Stranger Things' Character Explains the Finer Points of Capitalism
July 09, 2019
One of the last things you'd expect to hear on a Hollywood production is a pro-capitalism speech. Though, on season 3 of Stranger Things we were treated to that very thing. Courtesy of little Erica.
Enjoy:
DUSTIN: Erica? Hi. Uh...We think these Russians want to do harm to our country. Great harm. Don't you love your country?

ERICA: You can't spell "America" without "Erica." ...

ERICA: Know what I love most about this country? Capitalism. Do you know what capitalism is?

DUSTIN: Yeah.

ROBIN: Yeah.

ERICA: It means that this is a free market system. Which means people get paid for their services depending on how valuable their contributions are. And it seems to me my ability to fit in that little vent is very very valuable to you all. So, you want my help? This USS Butterscotch better be the first of many. And I'm talking free ice cream for life.
I don't think anyone could have explained it better.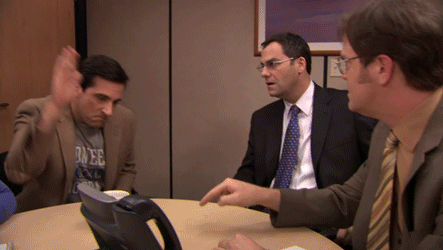 Little Erica here has the right idea. The value of your supply is equal to the demand. If you have a good or service which other peeps want badly, you're gonna be able to squeeze them for more ducats. This incentive is what drives people to innovate. Hence the glorious place we call the U-S-of-A.
Lefties will tell you capitalism is merely a system where the rich jack poor people's wealth. Which, in and of itself, makes no sense. On account of poor people by definition not having any money to steal. In reality, capitalism is merely the voluntary exchange of goods and services for an agreed-upon price.
Stranger Things is already a pretty good show. Their speaking of capitalism in a positive light only makes it even better.
As for the opposite of capitalism:
NOT SUBSCRIBED TO THE PODCAST? FIX THAT! IT'S COMPLETELY FREE ON BOTH ITUNES HERE AND SOUNDCLOUD HERE.