Rolling Stone's publisher tries to convince Joe Rogan government should regulate the internet and it's painful to watch
October 10, 2022
Rolling Stone is the magazine that trashed ''Layla," broke up Cream, and ripped every album Led Zeppelin ever made. They also love submitting to the government, in case you haven't heard. They love it so much that Rolling Stone publisher Jann Werner wants the government to regulate the internet. He attempted to make the case to Joe Rogan.
This painful clip is making its way around that same internet. It may be the first time Rogan was the less stoned person on his show.
ROGAN: "You trust the people that got us into the Iraq War under false pretenses to regulate the internet?"

CLOWN: "The people who got us into the Iraq War... were the politicians!"

ROGAN: "That's the government."

CLOWN: "In the end, yes. That's the government...." pic.twitter.com/AmSllz3AAK
— Jason Howerton (@jason_howerton) October 10, 2022
Rogan attempted to make the same case against Jon Stewart made about who gets to decide what "misinformation" was using the War on Terror. Though the way Stewart is going, he'll probably apologize for that past material in a week or two.
These bars are my favorite:
WENNER: Take the FDA, which regulates Big Pharma. On one hand, we have a very safer supply of drugs in this country...

ROGAN: Safe? 25% of all drugs approved by the FDA get recalled.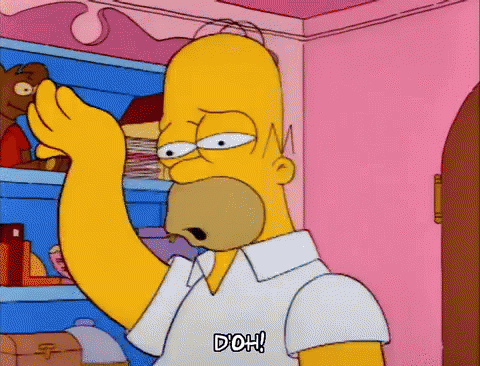 One question remaining is if Wenner thinks Rogan took horse dewormer. But that's SO 2021.
I'm guessing when Wenner says we need "better politicians," he's not talking about President Ron DeSantis any more than he thinks Elon Musk will be okay as the new owner of Twitter. What's alarming is how a publisher of a media company wants the government more involved in deciding how information is distributed.
Even more alarming is that he isn't the only publisher who feels this way. Or who isn't afraid to say so out loud.
Facebook doesn't want you reading this post or any others lately. Their algorithm hides our stories and shenanigans as best it can. The best way to stick it to Zuckerface? Bookmark LouderWithCrowder.com and check us out throughout the day!
Also follow us on Instagram, Twitter and Gettr!
CROWDER CONFRONTED! Rolling Stone "Journalist" Takes a Seat | Change My Mindyoutu.be