Each day we overwhelm your brains with the content you've come to love from the Louder with Crowder Dot Com website.
But Facebook is...you know, Facebook. Their algorithm hides our ranting and raving as best it can. The best way to stick it to Zuckerface?
Sign up for the LWC News Blast! Get your favorite right-wing commentary delivered directly to your inbox!
Articles
Elizabeth Warren Criticizes College Scammers. Donald Trump Jr. Trashes Her!
March 13, 2019
Donald Trump Jr. is sass personified. His presidential papa tends to get a lot of Twitter's attention, for reasons which are self-explanatory, but Don Jr's tweet game is strong. Here's what happened. Elizabeth Warren, faux Indian, weighed in on the college scam crime which has caught some wealthy snobs cheating the college admissions system to get their privileged babies into top schools. Elizabeth Warren, as you'll recall, claimed to be a Native American despite being whiter than card stock from Hammer Mill. Here's what she told MSNBC:
Democratic presidential hopeful Sen. Elizabeth Warren told MSNBCthat she has "zero" sympathy for the dozens of parents charged in what the Justice Department says is the biggest college admissions scandal it's ever prosecuted.
And here's how Donald Trump Jr. responded: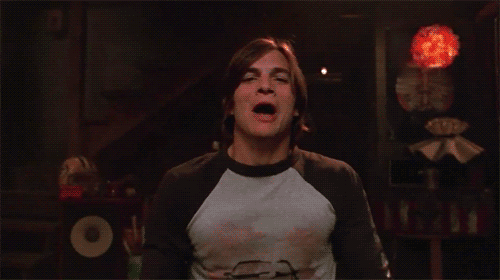 For those of you who may need to be caught up because you've been picking lint out of your navels? I don't know why you'd be lost on Elizabeth Warren, but I'm an accommodating squaw.
Maybe Indian Princess Warren should sit this scandal out. She's got about 1/1024th credibility to respond in condemnation of people scamming colleges, but 100% experience. Allegedly.
Well played, Don Jr.
NOT SUBSCRIBED TO THE PODCAST? FIX THAT! IT'S COMPLETELY FREE ON BOTH ITUNES HERE AND SOUNDCLOUD HERE.